If you're living in the South, you are probably enjoying this beautiful weather right now! I think, for the most part, spring has sprung. With that comes a new spring wardrobe! I've already talked about some of the trends for Spring/Summer 2016, but I've actually started building MY OWN wardrobe and thought I'd share it here so you can see some of the process in action.
p.s. if you read my post on Tuesday, I wanted to show you the winner. Thank you so much for your comments!
Spring Wardrobe – What I already have:
1 pair of shorts, Khaki
1 t-shirt that is cute enough to be "stylish" vs my old college t-shirts (which have their place too)
2 dresses
2 pair of jeans (1 black pair, and 1 regular pair – both skinny)
Denim jacket
1 romper
Spring Wardrobe – What I want:
A flowy skirt
A shirtdress
A Jumper with long pants
1 maxi skirt
t-shirt dress
Shirts for my jeans/shorts
Spring Wardrobe – What I bought:
I'm in the process of buying my wardrobe and slowly filling in. I'm still figuring out what exactly I want and where from, so that's part of it, plus I know that I have time before full fledge spring. Jcrew, one of my very fav stores, had a sale this weekend, so I got some essential staples that can be used through spring, summer, and fall. I also bought a pair of go to sandals because even though it's widely accepted to wear flip flops in the South, I feel like a nice pair of leather sandals can go a long way in making one look put together but still be comfortable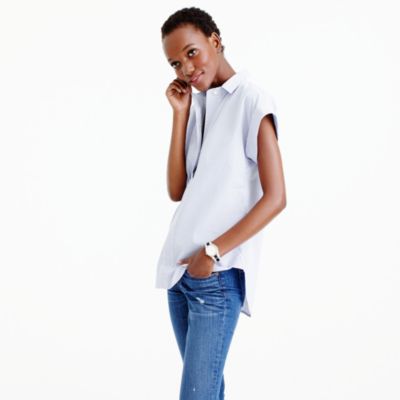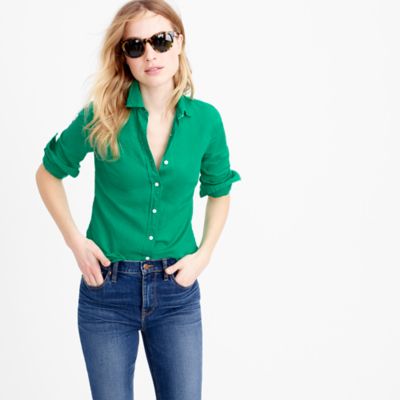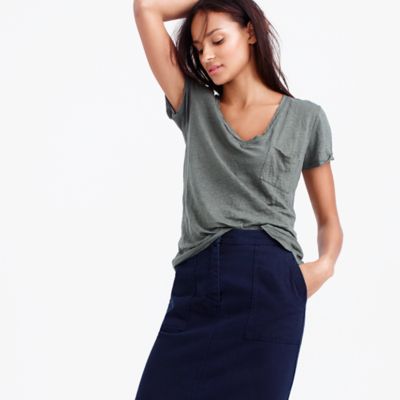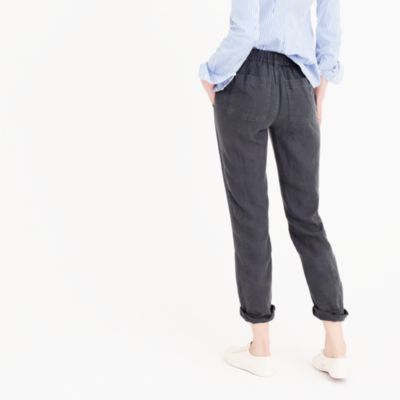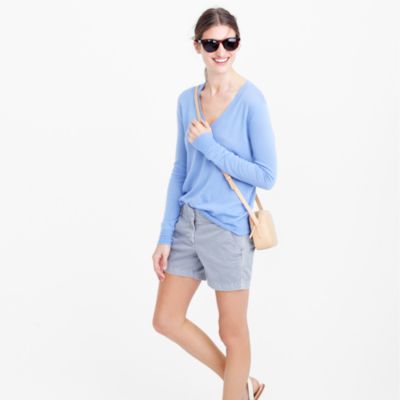 I'll focus on the rest of the stuff on my list next month. Since having another baby, and really, 2 babies in the part 3 years, I've gone through a lot of wardrobe changes so the past one and this one are elaborate. Because I am investing in quality items, I feel like the next couple of season changes are going to be less costly (my husband will appreciate that).
Watch out for styling tips as I continue to build my wardrobe and show you how to create a variety of combinations within a minimal selection. It makes being a mom just that much easier and I don't feel like I"m always out in running pants.
p.s. If you want to see more from me in terms of daily outfits and inspiration boards, please follow me here, here, and here!
p.s.s. Remember, this is all stuff I can do for you so please contact me if you need help!
What are you buying for spring?