The holidays are coming up quickly and so I thought I would do a series of holiday gift guides focusing on a different category each week. I feel like I think of something new I want every day and while I probably will to get any of it, it's nice to dream isn't it? In the meantime, I figured instead of writing it on a list, I would do a series for the blog and feature a few things that have been catching my eye. This week's focus, fashion of course!
There are some really cute things I've found online and I'm sure there are some even better things in the local shops around Greenville. As I shop this holiday season, be sure to check out my IG page, specifically my IG Stories because I'll try and show whatever cute stuff I see.
Here are some of my holiday fashion finds online:
I literally can't even with this Ann Taylor sweater. It comes in 4 different colors, but this winter white speaks to me so much. Even though I can never have it because Alex will poop on it.
This dress from Ann Taylor comes in two other colors, but the red is so beautiful, I totally love and want it.
I obviously want a sweater right now, because that's what I keep looking at, but this color is so gorgeous and it's really trendy right now.
Want. freaking want. dead. want.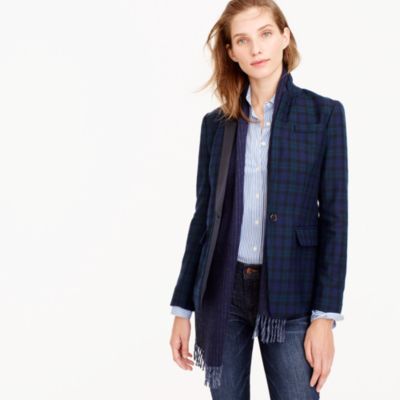 I have a couple of coats, so do I really need another one? Probably not, but I can still put this on my list!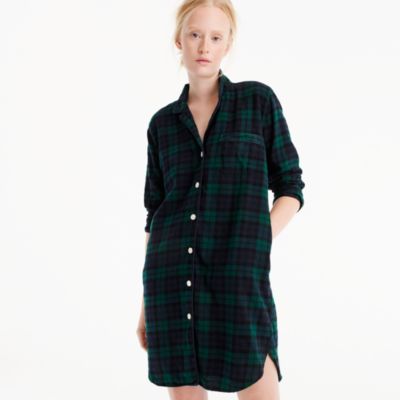 I really want some nice jammies other than dirty tank tops and pants that have holes in them. But I still need boob access for Alex, so these would be perfect.
I know it seems weird that this print would be a neutral, but it is. These would be great with so many things.
I have a pair of booties but they have heels and sometimes, I'd just like a flat.
How gorgeous is this backpack? I need a backpack because it's just not practical for me to carry a regular purse anymore. I'm sure there will be a day when I am able to be free of the mom goods, but for now, I am trying to mesh fashion with practicality so here we are. I found one on Coach that is cute but it's was almost $700. That's more than my family's health insurance, so I found this instead and it's way prettier anyway! The shop on Etsy is called TimeResistance and it looks like they have a lot of beautiful leather bags.
This is beautiful too. All the heart eyes.
What style items would you like for the holiday season?